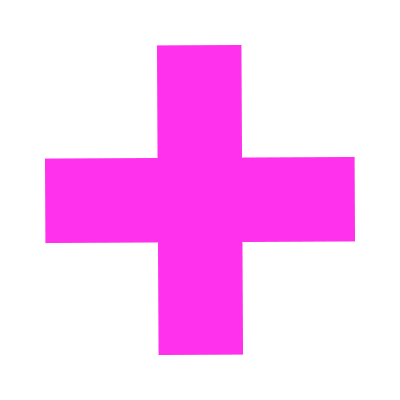 Coastal Kids Magazine is a fun, informative and educational magazine for Eastbourne parents.
Created by Stacey and Steph, and their hardworking team, this magazine is about connecting Sussex parents and carers, to local services, businesses, healthcare advice, education through play, and bringing our local parenting community together.
​
Welcome to Coastal Kids magazine!
​
Welcome to the Summer edition of Coastal Kids Magazine!
​
I think we are finally beginning to enjoy the warmer weather, and the school holidays are within reach.
If you are wondering what to do with the children during the holidays the Coastal Kids team have come up with a few ideas. Page 13 has some local family events including the Eastbourne Beach Life Festival, and there are some fun, but easy, cycle rides perfect for the family on page 20. Creative Kidz are being planet friendly and opting for Zero Waste Kids activities. They have listed both their indoor and outdoor favourite games to keep our Coastal Kids busy.
Having the children at home for the summer holidays can be expensive so There's Always Sunday blogger Victoria has treated us to her choice of entertainment for the kids that wont cost the earth.
Hannah and her Pursuit of Eco-ness continues on page 22 with her Eco Sunshine Loving tips, and look out for the Plastic Free tips throughout the magazine to support Plastic Free July.
We hope you and your Coastal Kids have a fun and relaxing summer holidays.
​
​
We hope you enjoy the issue.
​
Stacey and Steph
Editors
​
​
​
​
​
​
​
​
​